judgment
Is nuclear war truly going to happen? What does the Bible say about nuclear war in the end times?
Read More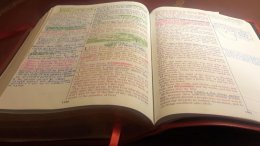 Every Christian should desire, pray for, and work toward what is right in God's eyes. That will result in a biblical justice that, while it might not please the world, will always please the King of kings. 
One could say that the true "social justice warrior," biblically speaking, is the Christian man or woman who promotes God's righteousness in society.
---