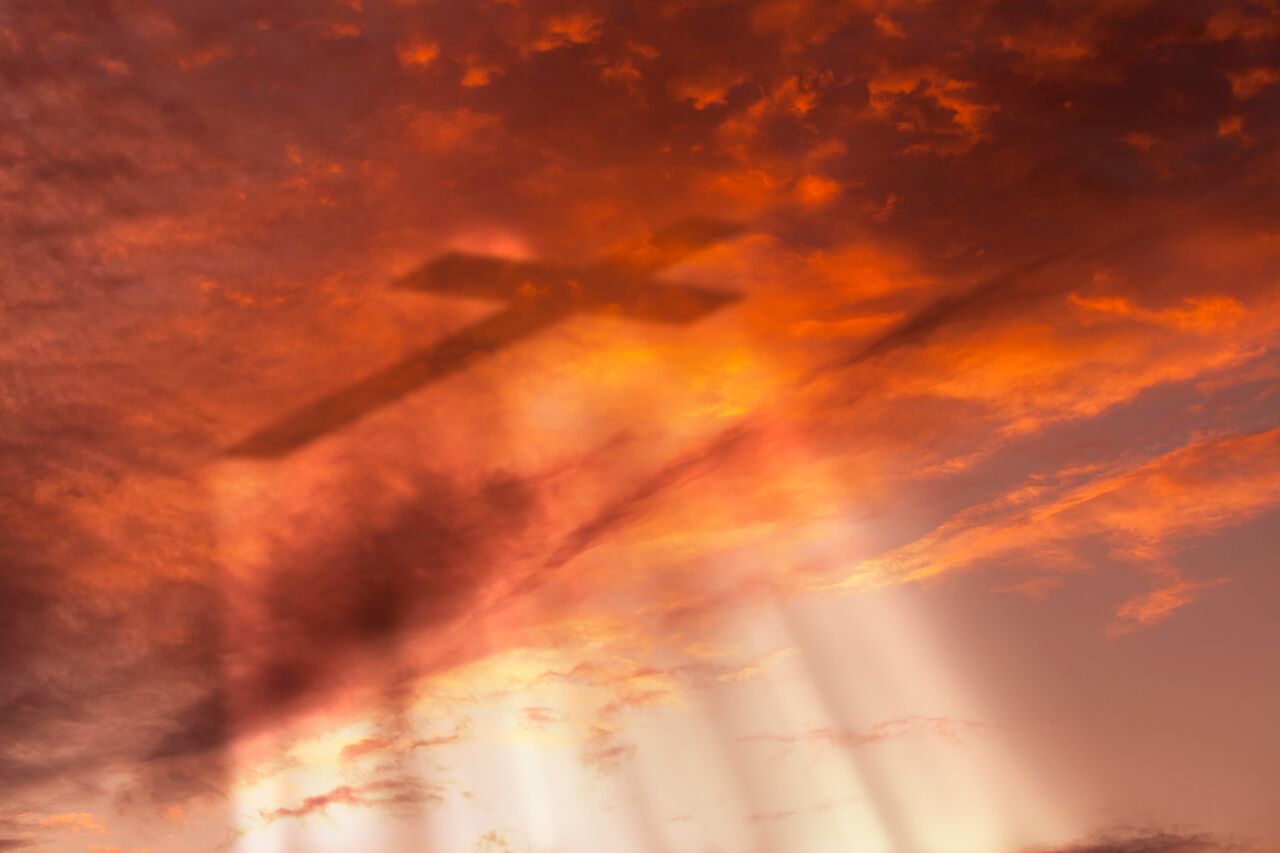 Ed Wood | Terry James Prophecy Line
By way of a review, here are the prophecies from the Olivet Discourse already occurring that we looked at in Part One of this series:
 The appearance of False Prophets.
Wars and rumors of wars (The Twentieth Century was the worst so far.)
Famine.
Earthquakes.
Natural Disasters.
People getting worse.
Christians being persecuted.
The access and preaching of the Gospel to virtually every part of the world.
Strife among families.
The second article covered what we can expect before the Tribulation: Read More