Virginia Christian Alliance and Fredericksburg Christian Schools cordially invite Pastors and leaders in Fredericksburg and the surrounding area to attend a special breakfast on June 16, 2011.
Speakers:
Attorney General Ken Cuccinelli — Pastors, Pulpit and the Law
Bishop Harry Jackson — God, Country and Family
Moderator Terry Beatley — Hosea 4:6 Outreach
Thursday, June 16, 2011 from 8:00 to 9:30 AM at Bragg Hill Family Life Center 400 Bragg Hill Drive Fredericksburg, VA 22401

RSVP: pastorconference@gmail.com or call (804) 261-1570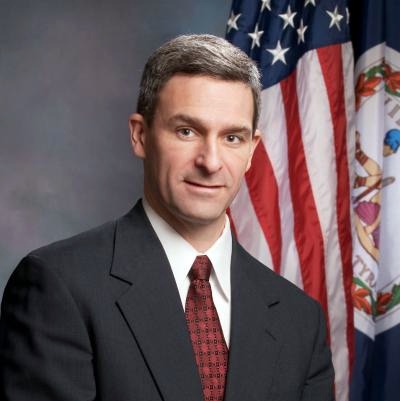 Attorney General Ken Cuccinelli will speak about Pastors, Pulpit and the Law and what churches and pastors can do in regards to politics, political candidates and lobbying; what is legal and what the limitations are.
Pro-choice groups and other activist people and organizations want to silence pastors and organizations with misinformation regarding church and state issues, tax status and other under-handed practices to keep the pulpits silent.
Please come and listen to our attorney general, so we can be a voice to our people.


Bishop Harry Jackson will talking about "Restoring Family and Christian Citizenship".
What are our Christian duties as a citizen of the United States?
To what degree are we to influence government?
Should we influence government?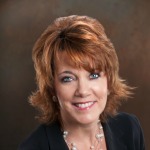 Terry Beatley will introduce "Hosea 4:6 Initiative". What happens when Christians don't influence government? How do we see this reflected in voting records? What issues are we faced with today as a direct result of not being involved in the process? How can we affect change for the future?
Thursday, June 16, 2011 from 8:00 to 9:30 AM at Bragg Hill Family Life Center 400 Bragg Hill Drive Fredericksburg, VA 22401

RSVP: pastorconference@gmail.com or call (804) 261-1570