Regardless whether you agree or disagree with our President, we are called to pray for him, our leaders and our country. This year, the White House released President Barack Obama's Presidential Proclamation marking the 60th annual observance of the National Day of Prayer, which took place on Thursday, May 5th.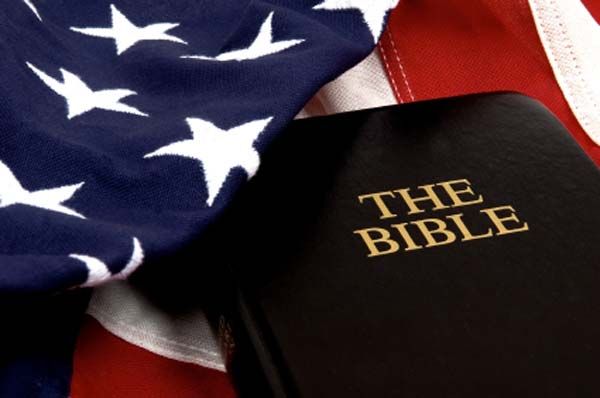 In his proclamation, Barack Obama recognizes the important role that prayer has played in the United States, saying, "Throughout our history, Americans have turned to prayer for strength, inspiration, and solidarity. Prayer has played an important role in the American story and in shaping our Nation's leaders"… Read More »»
Also, the Virginia Christian Alliance urges our readers to visit Wall Builders, which hosts an extensive resource library of founding documents, letters, and much more.
The National Day of Prayer Task Force Video