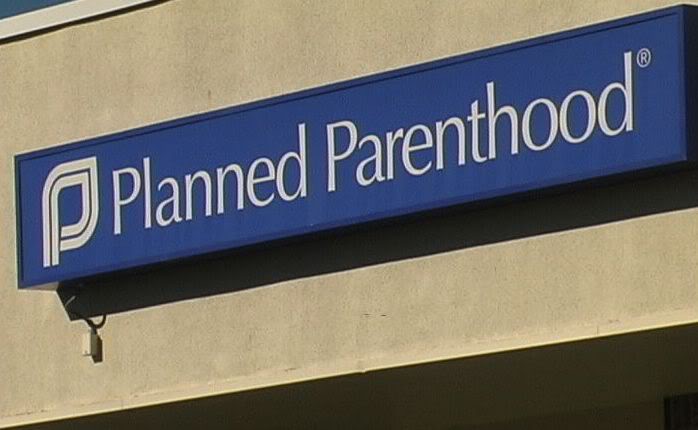 Shaun Kenney | Republican Standard
Planned Parenthood — the nation's #1 abortion provider — is looking for greener pastures in Richmond's minority communities.
Church Hill, to be specific.  From the Richmond Free Press:
Already stirring some opposition, the new clinic would follow the same model as the clinic at VLPP's headquarters at 201 N. Hamilton St. in the West End in offering services focused on women's sexual and reproductive health, including family planning.
The current Hamilton Street clinic sees about 8,600 patients a year. The Church Hill location would enable VLPP to potentially double the number of Richmond area women served, Ms. McElwain said. When finished, the new clinic is to have 12 examination rooms; the current clinic has five.
Given that 97% of what Planned Parenthood does is abortion, you can quickly do the math and figure out what sort of harm these people are about to do to Virginia.
Meanwhile, Bishop Darryl Husband of Mount Olivet Church is hosting a prayer rally on Thursday, 23 January at 7pm at 1223 N. 25th Street in Richmond.  40 Days for Life will be joining them in prayer, as will other pro-life organizations looking to see how this abortion center can be shut down and vigorously opposed.