Sidewalk Advocate Training Hosted by: Virginia Christian Alliance
Join our team here in Richmond!
Are you looking for a sidewalk counseling program that will give you the training, tools, technology and ongoing support you need? Sidewalk Advocates for Life is a national, peaceful, prayerful sidewalk advocacy program training people to most effectively offer loving, life-affirming alternatives to women and men as they enter the abortion facility. We take a law-abiding approach to out reach as we seek to remove the sense of crisis from those who are experiencing an unplanned pregnancy. We seek to be the hands and feet of Christ as we offer real choices – with real support – to those who, ironically, may feel they have no choice.
While we provide crisis intervention on the sidewalk to women headed into the abortion Center, we recognize we can only go so far. Our interaction must go beyond pamphlets and persuasion to an offer of help from local pregnancy resource centers and others in the community who are both willing and able to support expectant mothers through their pregnancy and beyond.
Presented by: Sidewalk Advocates for Life RVA
Saturday June 11, 2016
11:00 am – 5:00 pm
Location: Virginia Christian Alliance
8659 Staples Mill Rd Richmond, VA 23228
Cost: $20
Training fee covers workbooks, literature, program expenses & lunch Registration: https://www.facebook.com/sidewalkadvocatesRVA/events or SidewalkAdvocatesRVA@gmail.com
Trained Sidewalk Advocates Not Only Save Baby's Lives….watch this precious story.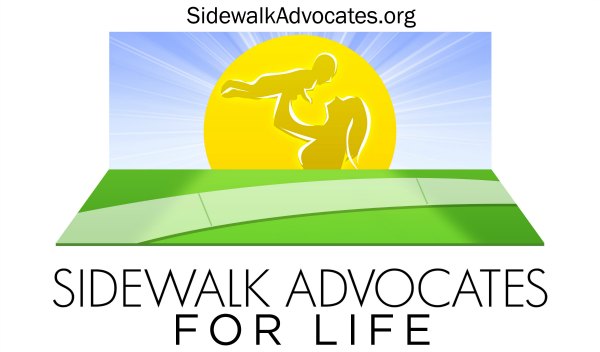 ———–