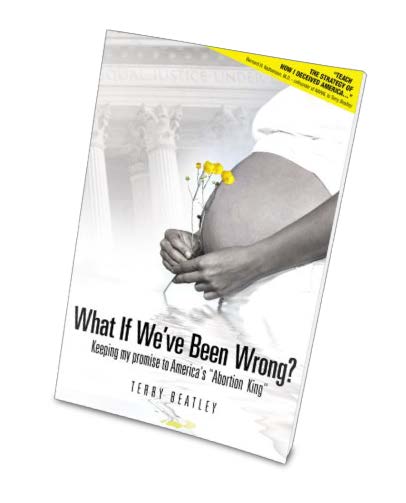 Washington, DC – Tuesday, September 27, 2016, US Capitol Grounds,
House Triangle, TIME: 2:00 – 2:45 pm.
Biographer, Terry Beatley, joins Congressman Trent Franks and his colleagues on Capitol Hill to proclaim Dr. Bernard Nathanson's personal parting message to America.
The Hosea Initiative was inspired by a promise Beatley made to the late Dr. Bernard Nathanson, America's former "Abortion King" who deeply regretted co- founding NARAL and ultimately committed himself to pro-life advocacy.
Beatley's insight into the pro-abortion policy playbook is unique. Dr. Nathanson's instructions to Terry were to:
● end the exploitation of women and children from the propaganda,
● expose a racist population-control plan,
● reveal a deadly political maneuver called the "Catholic Strategy", and
● save parental rights.
During a rare interview with Dr. Nathanson in 2009, Beatley assured him that his pro-life mantle would be carried on and that she would reveal his 8-point strategy of deception put into place during NARAL's founding. The details are found in "What If We've Been Wrong?" – a must read that will change the hearts and minds of Americans.
Congressman Franks in preparation for Tuesday stated "I had the wonderful privilege of calling Dr. Bernard Nathanson friend. Terry Beatley has captured his parting and compelling message, a message the world desperately needs to hear during this National discussion of the Born Alive Abortion Survivor's Protection Act."
Join Congressman Trent Franks and other Members of Congress as Terry Beatley shares the message of Dr. Bernard Nathanson. This is a timely message with H.R. 3504 "The Born Alive: Abortion Survivor's Protection Act" before Congress.
Plan to hear the announcement of the 2016 Bernard N. Nathanson, M.D. Award recipients.