Dean Welty of the Family Valley Forum speaks with Jasen Glasbrenner and Donna Moore who also serves on the Virginia Christian Advisory Board.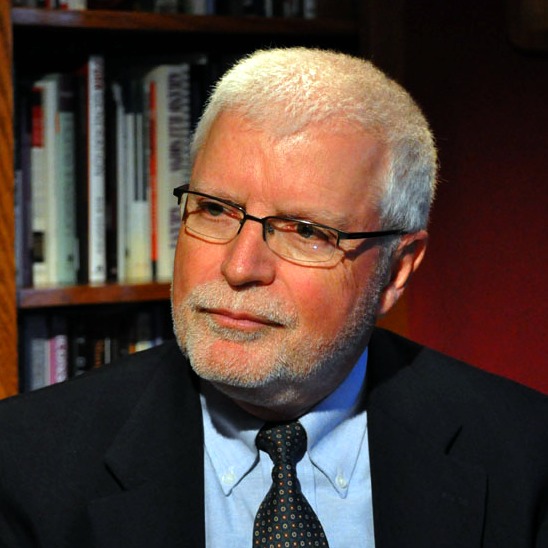 What is Truth?  Is an old question that's been asked many times, going back to the Garden of Eden when the serpent made Eve doubt what God had said about the forbidden tree.  Pontius Pilate doubted Jesus claim that he was born to bear witness to the Truth.  And we have our own doubts about truths regarding "morality" and "good and evil".
Are there absolute truths that are always the same, like gravity, or are do they change with situations and over time?· Also, is Truth something we decide for ourselves, or does Someone else make that decision for us?· What is The Truth Project – and why does it matter anyway?
VFIA #231 The Truth Project – for a Searching World from Dean Welty on Vimeo.