k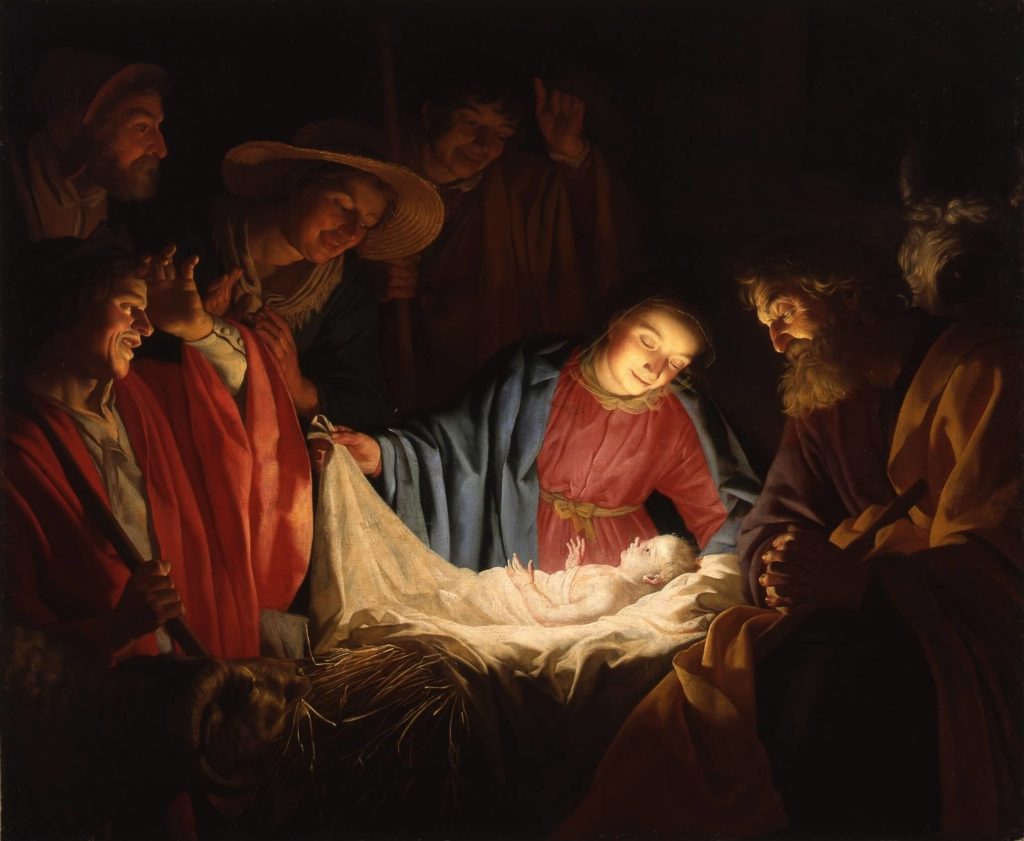 FRC
If you think the malls are busy at Christmas, you should see the attorneys! From managers to pageants, the secular crowd is already gearing up for another flurry of complaints about anything remotely religious. At one Virginia school, the turkey hadn't even been carved when officials stuck a fork in something else: Christmas carols.
Parents at Robious Middle School were more than a little surprised to get an email telling them that songs mentioning Jesus were suddenly banned. It's their attempt, staffers say, at being "more sensitive" to the Robious's "diverse population." One dad, David Allen, was so bothered that he contacted the school's choir director.
He was told that a few students were "uncomfortable" singing something with Jesus's name. "It just seems like… everywhere you look everyone's afraid of stepping on someone's toes or everything is being so sensitive," Allen told WWBT. Like a lot of people, he doesn't understand how the school can "encourage diversity" by being exclusionary."
Despite the uproar, Fox News's Todd Starnes says Robious Middle School has no comment. But, as First Liberty Institute attorney Michael Berry points out, they'll have to answer to someone. As he pointed out in a letter to the Chesterfield County School District, "Federal courts have upheld the constitutionality of public school holiday programs that include the use of religious music, art, or drama, so long as the material is presented in an objective manner 'as a traditional part of the cultural and religious heritage of the particular holiday.'"
Remember when Donald Trump was mocked by the liberal media for insisting that he would "make Christmas great again?" "If I become president," he said on the campaign trail, "we're going to be saying Merry Christmas at every store." Shows like "Saturday Night Live" made fun of him for insisting there was a war on Christmas. But guess what? He was right. This is part of the broader purge to remove every reference of God from the public square.
Fortunately, thanks to the Trump administration, people are less afraid of being politically incorrect. They're standing up and refusing to let a vocal minority take away their God-given freedom! But we still have a long way to go. And it will take more brave parents like David Allen speaking out to change things. Otherwise, as Santa Claus is coming to town — so is censorship!
Tony Perkins' Washington Update is written with the aid of FRC senior writers.
SOURCE: FAMILY RESEARCH COUNCIL