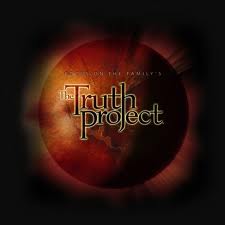 From Focus on the Family's The Truth Project®
The Barna Research Group recently surveyed professing Christians and found that less than 10% had a thoughtful and consistent understanding of their biblical faith.
Because of this, today's believers think and live very similarly to non-believers. A personal sense of significance is rarely experienced, we spend our money and time on things that fail to satisfy and we begin to wonder what life's ultimate purpose really is.
Read More