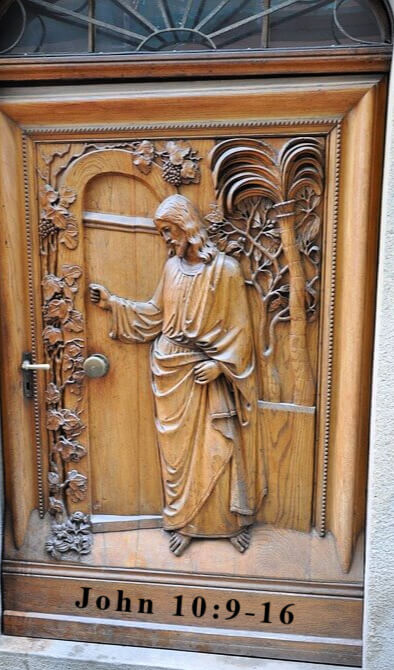 Terry James | Prophecy Line
Everyone who has access to any news outlet is familiar with the wall mentioned hundreds of times by Donald Trump throughout the 2016 presidential campaign and right up to the present. Now president, Trump continues to proclaim that he will build a wall on America's southern border.
That highly controversial proposed wall involves Mr. Trump's promise to keep illegal would-be immigrants from entering the United States. Those who support building of such a wall obviously believe this will prevent potential terrorists from entering the country en masse, as they fear is happening presently.
A physical structure of the nature described by some will be a massive and expensive undertaking to be sure. And, the angry debate over it's construction shows it won't be an easy thing to get it built. But it, in my opinion, needs to be constructed in order to keep American citizens safe. Read More