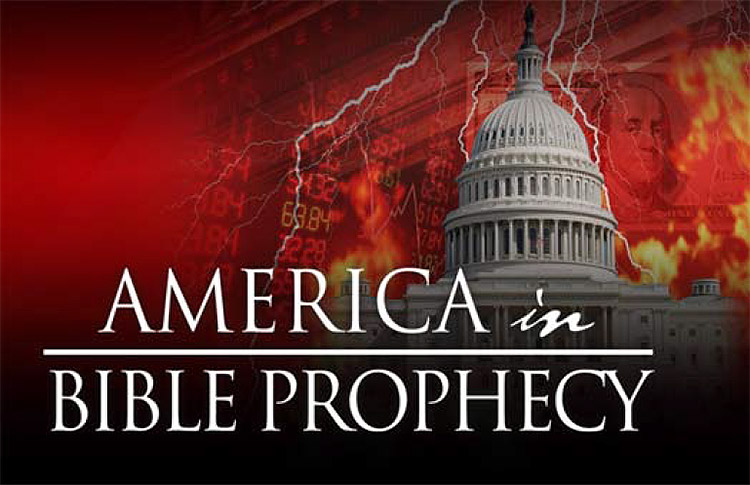 Repentance or Judgment
By Dr. David R. Reagan |
Lamb and Lion Ministries
Let's put this topic in perspective with two foundational Scripture passages. The first is Psalm 33:12 which says: "Blessed is the nation whose God is the LORD." Or, as it reads in Hebrew, "...whose God is Yahweh." The second is Proverbs 14:34 which reads: "Righteousness exalts a nation, but sin is a disgrace to any people."
The Nations in Prophecy
Ever since I began holding Bible prophecy conferences 38 years ago, the number one question asked during Question and Answer sessions has been, 
"Where is the United States in Bible prophecy"
 The horrific events of September 11, 2001 intensified the importance and frequency of this question — and that is certainly understandable.
The Bible is full of prophecies about nations:
Read More