Camp Joshua Virginia is a weekend camp that equips pro-life teens to take the pro-life message to the world! Camp Joshua Virginia is held July 25-27 in Staunton Virginia. It costs $100 for a camper to attend. You can get more information or register by going to www.campjoshuava.org.
One of our campers from last year made this video to illustrate the experience. Take a look, we're sure it will make you wish you could attend camp too!
Please help us spread the word about Camp Joshua and help us meet our goal to get 100 high school student campers this summer. Here are some ways you can help:
Share this video with your social networks
Pass on this flyer to your church's youth group leader or put an announcement in your church bulletin.
Invite a teen to attend! Personal invites make the biggest difference!
If you can, consider donating to allow more teens to attend. We work hard to keep our costs as low as possible, but the $100 fee can be a barrier for some teens. Any donation you make here will go directly to allowing more teens to attend camp!
Keep Camp Joshua Virginia in your prayers!
We know this initiative is helping to build a pro-life future, and we need your support to continue to make this happen.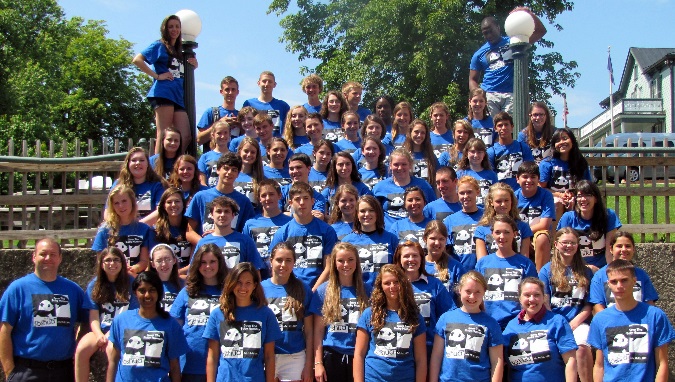 Campers from the 2013 Camp Joshua Virginia

—————–
———————–