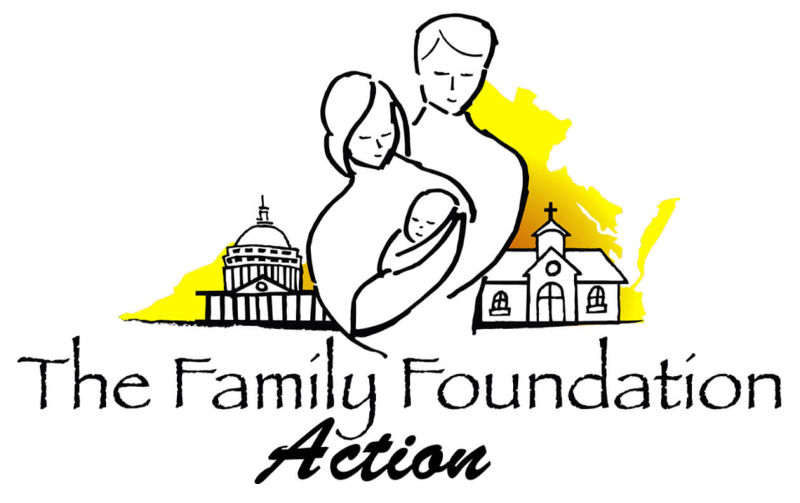 The Family Foundation of Virginia invites you to join us at our Richmond, Virginia Headquarters,
707 East Franklin Street, Richmond, VA 23219
for a Get Out The Vote Day on behalf of
GayDonna Vandergriff, Republican Candidate for Delegate in Virginia House District 72.
Join the Winning Matters team! (Click Here)
WHY JOIN?
Make an impact by:​
*Knocking doors
*Phone banking 
*Volunteering at events
Agenda
Time

Topic

 

07:30 AM

Registration / Sign in

08:00 AM 

Breakfast is Served

Breakfast Courtesy of:

Gary Adkins for Senate (2020)

08:15 AM 

Welcome Message

Victoria Cobb

President, Family Foundation of Virginia

08:30 AM 

"Five Biblical Mandates for Restoring Righteousness in Government"

Rev. MichaEl Hirsch

Chairman, Virginia Watchmen Council 

08:50 AM 

"Saving our Commonwealth and our Republic from the Evils of Socialism"

Gary Adkins

Candidate for U.S. Senate (2020)

09:10 AM

"The Importance of Grassroots Activism"

Leon  Benjamin

Coalition of Leaders United

09:30 – 09:40

Break

 

09:40 AM 

 Volunteer DTD Assignments

Ms. Britton Ross, Family Foundation

09:50 AM 

Volunteers Deploy for Door Knocking on Behalf of GayDonna Vandergriff  (R) Candidate for House of Delegates (HD72)

DTD Activities Organizer: Britton Ross

6:00-7:30 PM 

Post Door Knocking Pizza Party

Pizza Courtesy of:

Gary Adkins for Senate (2020)
Please RSVP to: Britton Ross; Email; britton@familyfoundation.org; 
The Family Foundation of Virginia,  https://www.familyfoundation.org/
We need you to help us make a difference! Sign up to join Winning Matters 2019 to get more information on what you can do.
Winning Matters 2019 is a program partially managed by our c(4) sister organization, The Family Foundation Action.