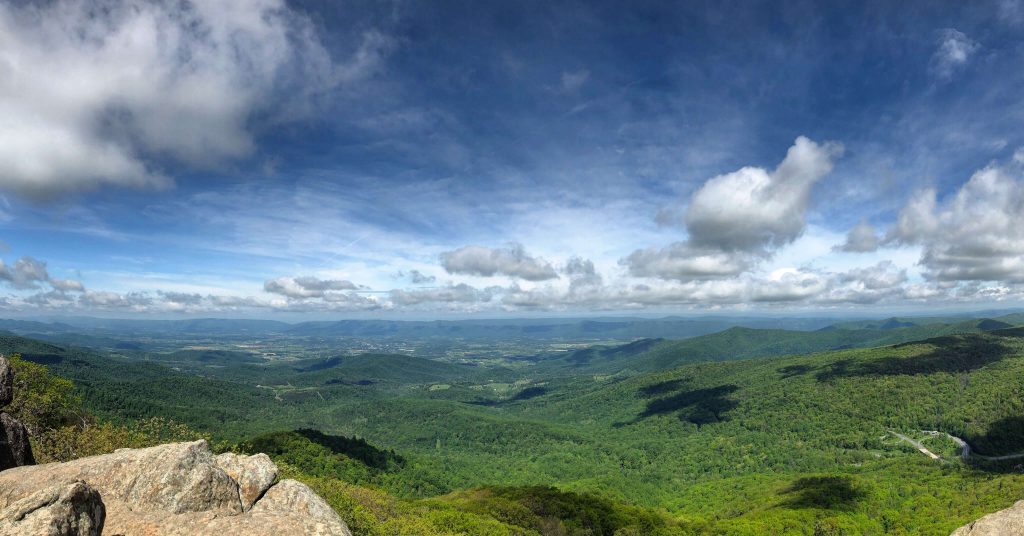 The Republican Standard
A recent article in the Roanoke Times has confirmed what we have known all along: the organization Clean Virginia is a complete and utter fraud.
Those who have been paying attention have noted that the organization had more than just appearances to suggest that it was a dark money front group for billionaire Michael Bills and his wife Sonjia Smith who together have given over $2 million to Democratic candidates in Virginia.
Alone, Michael Bills is far and away the largest individual donor in the state, but together, the only entity that has contributed more to Democratic candidates overall is the Democratic House Caucus.
Clean Virginia has been a not so big donor, but their only source of income being Michael Bills, it's not hard to connect the dots.
Clean Virginia gets candidates to sign their pledge, give them an endorsement, maybe toss them a couple thousand and then Michael Bills or Sonjia Smith come in heavy with, for example, almost $100,000 for Ghazala Hashmi to try and unseat Glen Sturtevant and $50,000 to Sheila Bynum-Coleman who is trying to unseat House Speaker Kirk Cox.
So, while Republicans are getting slammed by their opponents and other Democrats for taking money from the Republican State Leadership Committee (let the hypocrisy be known that the Democratic Legislative Campaign Committee has given over $1 million to Virginia Democrats), an organization transparent about helping elect Republicans across the country at the state level, Clean Virginia has escaped essentially any and all criticism despite being the most-shady organization operating in the Commonwealth.
But there exists another troublesome pattern.
While Clean Virginia claims to be a bipartisan organization dedicated to supporting candidates who support clean energy and "holding Dominion Energy accountable," which seems more like anyone who will just verbally attack Dominion ad nauseum, they only have donated to Democrats.
Unlike other candidates endorsed by Clean Virginia, Sen. David Suetterlein has been a champion of "holding Dominion accountable." He has never taken donations from the company (nor from AEP for that matter) and he has sponsored legislation that would open the market for retail energy suppliers to provide renewable energy to customers.
There's just one problem: he's a Republican.
Delegate Mike Mullin, a Democrat, sponsored the same legislation in the House and has sworn off Dominion money, but in this case, Mullin gets endorsed and a stack of cash while Senator Suetterlein does not. Suetterlein is living the pledge that Clean Virginia has been promoting, being a staunch advocate for ratepayers, and yet they endorsed and donated to his OPPONENT and not him.
As Suetterlein puts it, there is a clear reason for this: Clean Virginia is simply a dark money group trying to get progressive Democrats elected and flip the General Assembly.
The rhetoric about energy reform is fraudulent and nothing more than a ruse to pick some low-hanging fruit (in this case Dominion Energy) to rally Democrats. Clean Virginia wants all the Democratic party talking points: repeal of right to work, RGGI, a firearm ban, red flag laws, and a Green New Deal (that alone would cost Virginian's $9 billion).
Democrats taking money from Bills, Smith, and Clean Virginia deserve to be called out for this, and voters should know their intentions.
Suetterlein has past, professional connections to Ken Cuccinelli, another longtime critic of Dominion and ratepayer advocate. While Cuccinelli is now immigration Czar, it wasn't too long ago that he was the spokesperson for the Virginia Energy Reform Coalition, a coalition dedicated to deregulating Virginia's energy market, and a coalition of which Clean Virginia is not only a member, but its loudest voice.
Considering what we know about Clean Virginia, it would behoove conservatives to distrust and stay away from any movement involving the group.
SOURCE: THE REPUBLICAN STANDARD