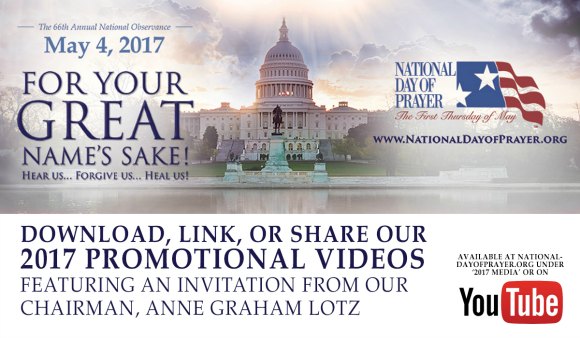 VA State Capitol Event May 4th, 2017 12:00 AM – 1:00 PM,
The State Capitol event will be held near the Bell Tower at 12:00 noon. The guest speaker at the Capitol event will be Timothy Cole, Executive Director of Strategies to Elevate People (STEP). Prayers will be led by Jonathan Young, 4th District Richmond School Board Member; Michel Zajur, CEO of Virginia Hispanic Chamber of Commerce; and Rev. Keisha Powell, Assistant Pastor of Community Baptist Church in Richmond. The Armstrong High School Color Guard will participate, and the Banner Christian School will provide music. After each prayer leader begins a prayer for the 7 centers of power, those present will pray together in small groups for Government, Military, Business, Media, Education, Churches, and Families.
Bon Air Baptist Church Prayer Tent! May 4th, 2017 7:00 AM – 7:00 PM
2531 Buford Rd, Richmond, VA 23235
"Come Pray With Us." All are invited to the Prayer Tent in the parking lot by Forest Hill Avenue. We will pray together for the seven centers of power described in the National Day of Prayer Guide .
Ashland National Day of Prayer
101 Thompson Street
Ashland, VA
The Ashland National Day of Prayer invites you to join us for the 9th year of celebration and prayer on Thursday, May 4th, 6-8 p.m. A pre-service event with live music from area Christian Bands will begin at 6:00 pm until 7:00 pm followed with a program to include the Presentation of Flags, Prayers led by local Pastors and Music. One pastor will be leading prayers for our Military, Law Enforcement Officers, Businesses, the Media, local Government and the Community. There will be one representative to stand in and represent each of these specific areas. Let's Pray as Community, Neighbors, and Friends on the Lawn of the Ashland Town Hall, 101 Thompson Street, Ashland, VA 23005. Please bring a lawn chair or blanket. Chick Fil A truck provided for food and drink purchases 5:45 – 7 p.m. Contact: info.andp@yahoo.com
and MORE locations in Virginia, go here and search for one near you!