Indiana, Kansas, and North Carolina have already defunded Planned Parenthood. Now Tennessee, Wisconsin, New Hampshire, and Texas are making up the second wave. (see the video balow or click here and you will see why Planned Parenthood is being defunded)
In Tennessee, two counties, Davidson (Nashville) and Shelby (Memphis), each had health departments funding local Planned Parenthood affiliates with a little over $300,000 and $700,000 respectively. The Governor has instructed both county health departments to take over all publicly-funded "family planning services." Davidson County complied weeks ago, and Shelby County has struck a compromise that will hopefully phase-out Planned Parenthood funding: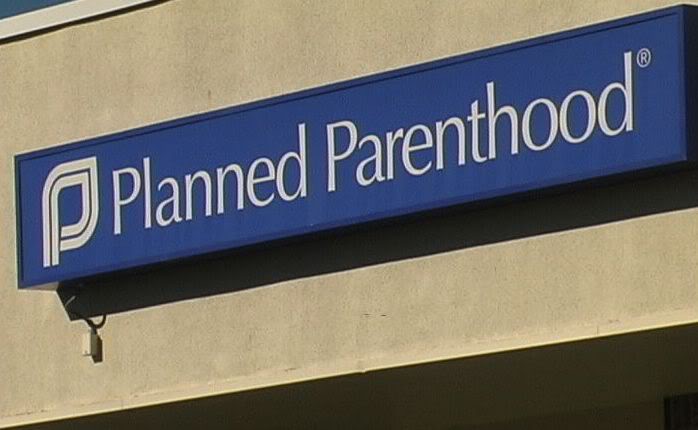 Shelby County officials expect Planned Parenthood of Memphis to continue delivering nonabortion family planning and health services on a month-by-month basis until the county Health Department can take over the services or find new providers.

Reversing an earlier position, Shelby County Health Department Director Yvonne Madlock has notified the state that the county will accept the full $1.345 million in federal family planning funding allocated to it for the fiscal year that starts July 1, but only if allowed to subcontract some of the work to other providers if needed, including Planned Parenthood.

For several years, Planned Parenthood has received more than half of that funding, about $748,000 this year, while the county Health Department receives the rest.
Tennessee Right to Life is disappointed the defunding is not complete, but is confident the state will be able to fully and finally defund Planned Parenthood in the near future.
Wisconsin is on the verge of another partial-defunding. The new state budget that Gov. Scott Walker is expected to sign cuts $1 million from Planned Parenthood of Wisconsin. However, PPWI receives about half of its $23 million budget from Medicaid reimbursements and $4.4 million in government grants.
On Wednesday, New Hampshire's Executive Council voted 3-2 to deny a $1.8 million contract with Planned Parenthood of Northern New England "[a]fter a lengthy discussion about condoms, family planning and abortion."
And perhaps most exciting, a Texas health bill whose provisions will defund Planned Parenthood of up to $17 million each year should be passed by the Texas House and Senate on Monday.
If everything goes well, by the end of this month, the year will be half over and Planned Parenthood will have lost around $25 million nationally. Let's work to defund even more than that in the second half of 2011!