Guests: Diana DeBoe and Craig Hudgins This Weekend, Jan. 30 – Feb. 1, on WAZT-TV or Online HERE Anytime With the March for Life in DC 10 days ago still fresh in our minds, our TV program this weekend focuses on what we can do to help end the horrible crimes against humanity that are taking place every day in Virginia and across America. If you're not sure what those crimes are, let's start with three simple questions.
The Questions
Where is the most dangerous place to live in America today?
Where are the victims physically located who are brutally ripped apart and killed simply because they are an "inconvenience" to their parents?
In what country have some 56 million of these victims been put to death in the past 42 years?
The Answers
By now, you have probably guessed the answer. A mother's womb is the most dangerous place to live because 22% of all pregnancies in America today end in abortion. To put this into perspective, the number of babies destroyed by abortion since the Roe v. Wade court decision in 1973 is more than nine times the number of Jews killed in the Holocaust. So who is responsible for committing and defending these barbaric crimes? What are the churches, our elected officials, and our judges doing to stop them? Finally, what can we ourselves do to help protect the unborn and to rebuild a culture of life in Virginia and across America?
Our Guests : Diana Deboe and Craig Hudgins
VFIA #233 Rebuilding a Culture of Life in Virginia from Dean Welty on Vimeo.
Both of our guests are on the front lines of this battle for life. Diana DeBoe is a graduate of Regent University, the former Director of a Crisis Pregnancy Center, active with the Virginia Coalition for Life, and co-hosts a weekly pro-life radio program in Virginia Beach. Craig Hudgins has lived and worked on every continent except Antarctica. He is a Marine Corps veteran who now flies for United Airlines, is Executive Director of the Virginia Coalition for Life, and co-hosts the weekly pro-life radio program with Diana in Virginia Beach.
*   *   *   *
Valley Faith in Action airs five times on
WAZT-TV
beginning at 8:00 p.m. on Friday and Saturday, again at 7:00 a.m. and 8:30 p.m. on Sunday, and finally at Wednesday midnight. It is on Comcast Cable Channel 13 in the Harrisonburg/Rockingham area but varies in other locations. You can also access it and other recent programs by clicking HERE anytime. For Life, Faith, Family, and Freedom,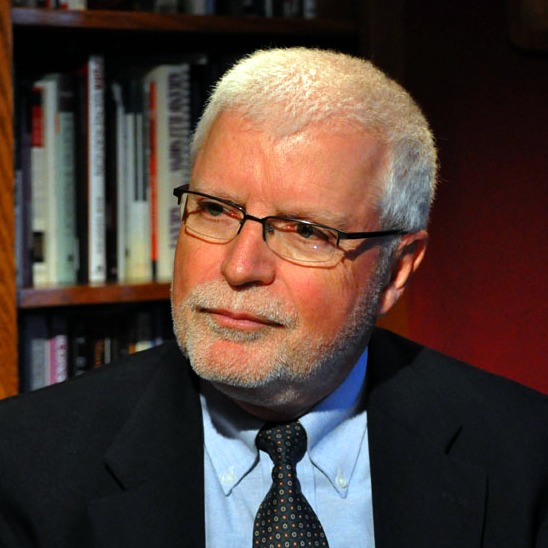 Dean Welty
serves on the Board of Directors for the Virginia Christian Alliance and is Director of the Valley Family Forum, a network of families in the Shenandoah Valley that helps build Faith, Family, and Freedom in the culture and in the public square. He also hosts a weekly television program entitled "
Valley Faith in Action
". .