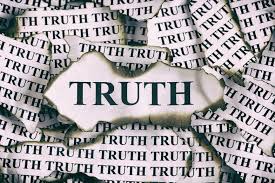 Patti J. Smith and Leslie Davis Blackwel | Where's the Outrage 
As elections get closer, all over the country we see division … millennial kids estranged from their parents and lifelong friendships in tatters. What gives? If you are wondering why so many families and friends are divided over this election you have come to the right place.
Are you ready for the truth? Not a watered-down, namby-pamby version of the truth, but the plain, ugly truth? It's anger perpetuated by the left which aims to divide and conquer. Yes, the tactics of Saul Alinsky (and the red man).
The fear-mongering, rumor-spreading, race-baiting press – in alliance with the Soros-funded politicos, have pulled out all the stops.Not only are they inciting violence against anyone daring to even LOOK like a conservative, they are encouraging not calm, respectful debate, but instead, promoting brow-beating, shaming and degrading in an effort to silence us. Not with facts, mind you, facts are not important … lies work so much better. They expect their followers to do all they can to bring others to the dark side at all costs. They don't care if it tears apart families or diminishes friendships…in fact they count on it.
If you honestly care about our country …. take a look below at the typical Saul Alinsky playbook. Compare it to what you see today … in your community … in your family. Is this what you want your life to be? Your children's lives? Your grandchildren's?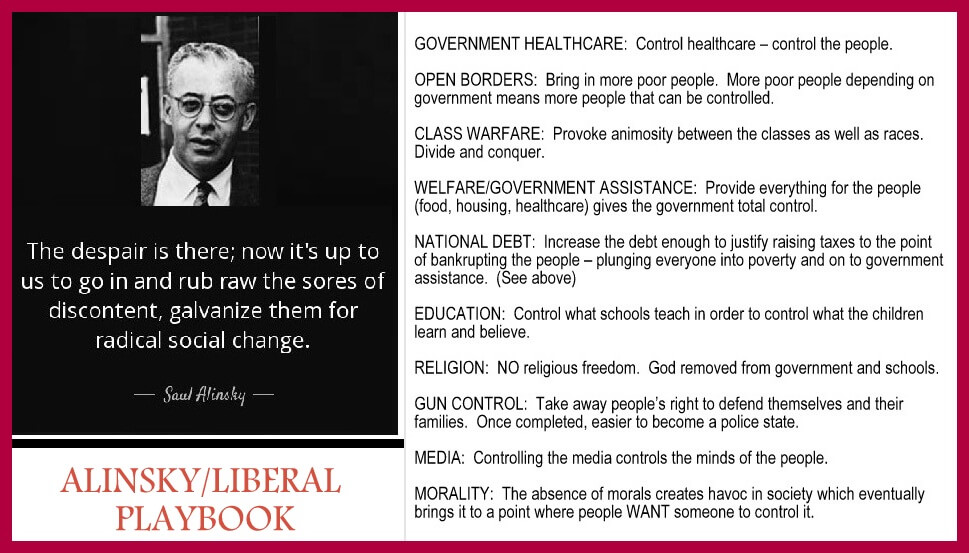 The balloon of angst is swelling to the point where even the most insignificant situation brushing alongside the bulging latex threatens detonation of our society. Let's not let it pop!