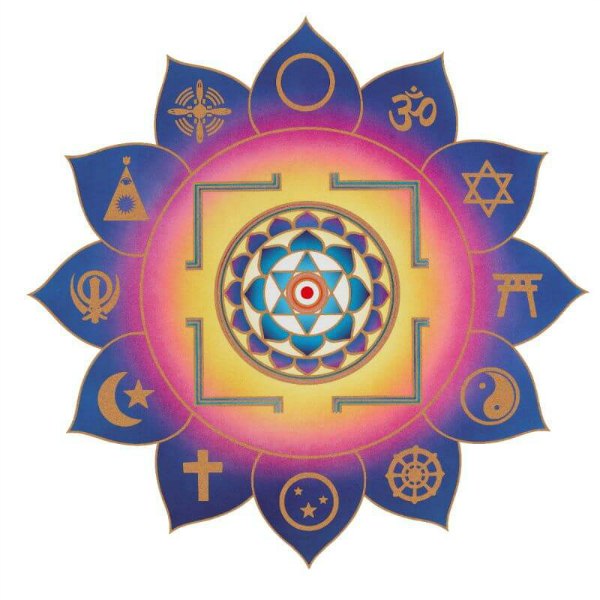 Article 8 in a series (see full lnterfaith list here)
This article covers a topic that most of us have some familiarity with—jihad. There is much misinformation about this topic, so we are going to focus on only a few significant items.
What Does Jihad Mean
The first item is what exactly does jihad mean. According to Pete Seda, "the word jihad literally means struggle."
[1]
This is true, but what really matters is what does this word mean within the context of the Qur'an What kind of struggle Below are just a few verses from it and Ibn Ishaq's sirat.
[2]
Then, when the sacred months have passed, slay the idolaters [non-believers] wherever ye find them, and take them (captive), and besiege them, and prepare for them each ambush. But if they repent and establish worship and pay the poor-due, then leave their way free. Lo! Allah is Forgiving, Merciful. (S9.5)[3]
Fight in the way of Allah, and know that Allah is Hearer, Knower. (S2.244)
Read More