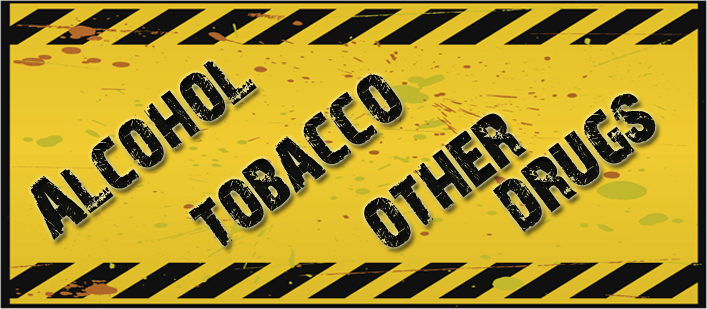 The Assemblies of God, USA - This document reflects commonly held beliefs based on scripture which have been endorsed by the church's Commission on Doctrinal Purity and the Executive Presbytery.
Why have holiness and Pentecostal churches advocated abstinence concerning the use of alcohol, tobacco, and narcotics (drugs) Why not allow moderation
First Corinthians 6:19,20 has historically been held in high regard by holiness and Pentecostal Christians. "Do you not know that your body is a temple of the Holy Spirit, who is in you, whom you have received from God You are not your own; you were bought at a price. Therefore honor God with your body." This and other passages warning against drunkenness have been considered sufficient reason for advocating complete abstinence from the use of alcohol, tobacco, or narcotics.
Read More