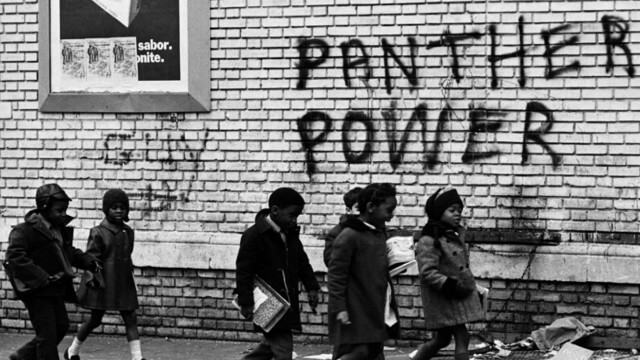 Terry Beatley | America OUT LOUD!
VCA Board Member
After approximately 2800 pounds of steel and iron plates fell on him, while on active naval duty in San Diego, California, the Navy classified him disabled and discharged him. Mason found himself unskilled and disabled...
From Black Panther to conservative activist, Mason Weaver is blazing across America teaching how the slave mentality is keeping many people in bondage and he uncovers who benefits when men choose shackles.
Read More