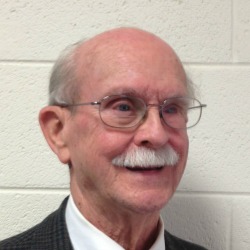 It was stated earlier in listing six reasons marriages fail each failing marriage has its Number One reason. Listing in-laws as the fourth reason doesn't mean it ranks in fourth place. It could be Number One in some marriages.
I'll launch this study with a question: In-laws or Out-laws
The answer: That depends on several things not the least of which is how long the couple has known each other, and do they know each other's families
It is a sobering thought when engaged couples realize when they marry they are also marrying the entire family. Well, not exactly, but nevertheless a new relationship is entered into that encompasses more than just the couple.
Read More