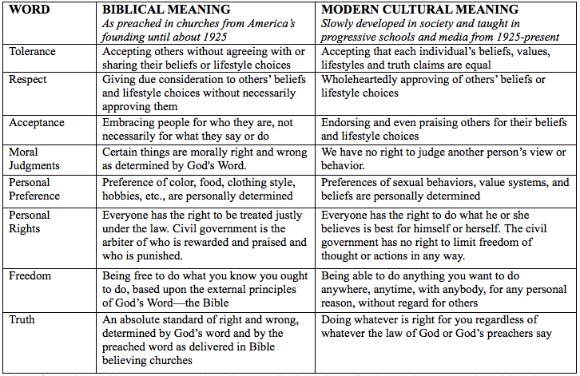 Sam Rohrer | LifeZette
"If my people, which are called by my name, shall humble themselves, and pray, and seek my face, and turn from their wicked ways; then will I hear from heaven, and will forgive their sin, and will heal their land" (2 Chronicles 7:14).
As I drove up to the stoplight, the Christian radio program I was listening to started to mix with large amounts of "digital hash" interference. It reminded me that two different technologies were converging at the intersection: The AC electrical signal (lights) and the digital computer signal (controls) were in conflict until one was made to serve the other.
The life-and-death cultural conflict going on in American society and around the world is sort of like that.
Read More