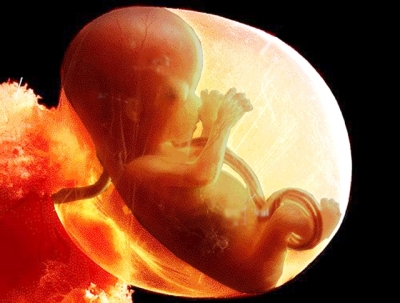 Terry Beatley |America Outloud
It's horrific. The trickle down economics of killing American babies and it must end.
Women pay abortionists to kill their children. Then the industry markets the little organs and fetal tissue into a multi-billion dollar industry. Big Pharma, cosmetics, bio-technology and the list continues to grow.
"Why hasn't this stopped," you might ask Read More