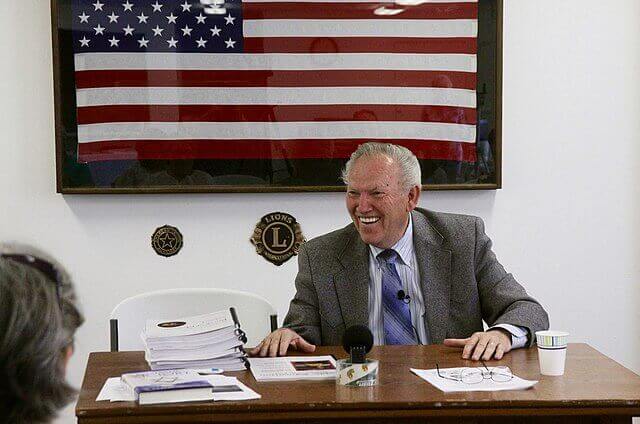 By Jthouse27 – Own work, CC BY-SA 4.0, Link
In this Seminar you will learn…
How America's Founders believed in the importance of religion and tried to instill these beliefs into every aspect of daily life, both private and public.
How and why many influential individuals and government agencies have attempted to discredit the use of any religion in public life.
How important it is for citizens to help restore basic morality and religious
belief back into society.
Join us for this Stirring Seminar
with Constitutional Scholar
Dr. Glenn J. Kimber
When: Saturday, November 16, 2019
8:00am – 4:00pm
Where: Life Church
8378 Atlee Road
Mechanicsville, VA
Registration: $10/family (Pay at the door)
(Optional: Manual – $18)
For questions text or call Sue Brandt @ (540) 319 -7700
.