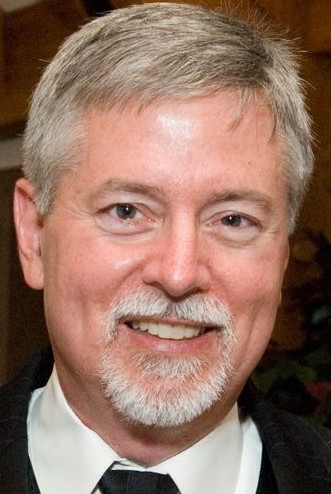 A tribute to Virginia Christian Alliance Advisor Board Member Harry H. Hanger, Jr., aged 65 of Chesterfield who went to be with the Lord on April 14th, 2017 after a courageous battle with ALS:
Harry and his wife, Elaine, have been part of the VCA family from its beginning 8+ years ago. Elaine was a founding Board Member. Harry and Elaine were living examples of a Christian couple. Truly they were role models to all who knew them.
We shall all miss Harry and we will continue our prayers for Elaine and the family..Don Blake, VCA Chairman
His obituary as posted in the Richmond Times Dispatch and listed here:
HANGER, Harry H. Jr., 65, of Chesterfield, went to be with the Lord on Good Friday, April 14, 2017, after a courageous battle with ALS.

He is survived by his wife, Elaine; three children and their spouses, eight grandchildren, and three older sisters.

His faith in the Lord gave him strength throughout his life and inspired those who knew him. "Poppie," as he was known by his children and grandchildren, loved his family and provided a wonderful legacy of faith, character, and love.
In his free time he enjoyed creating beautiful handmade gifts in his woodworking shop. He influenced those around him through his integrity in the propane industry, his teaching of the Bible, and his gentle leadership.

Donations may be made to Noble Warriors, P.O. Box 1921, Midlothian, Va. 23113 or Needles Eye Ministries, 104 Berrington Ct., Richmond, Va. 23221.