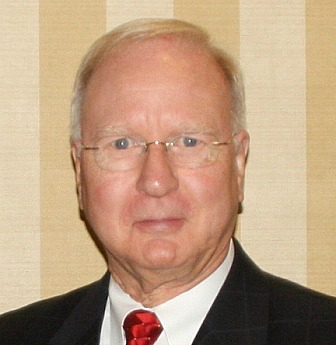 Virginia Christian Alliance Response to SCOTUS Decision on Same-Sex Marriage
by Don Blake
"THIS DAY SHALL LIVE IN INFAMY." FDR
This is our nation's darkest hour.
We are a nation now fully under God's judgment.
We must fear our own government.
The Supreme Court has a cynical disregard of morality based in the name of reason and liberty.
We will become a churchless community.
The Church has abandoned Biblical Truth.
Read More