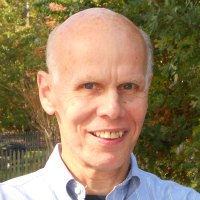 Introduction Thoughts
In previous articles we have focused on how to have "oneness" in marriage. As we get started again, here are the previous suggestions:
"Oneness" calls on us to being open and transparent to one another.

"Love" is not feelings - it is doing what love calls for, whether we have feelings or not.

"Communication" - we focus on talking to each other with honesty, but also with kindness.

"Conflict Resolution" - we respond to each other when there is conflict. We talk about it, but there is also apology and forgiveness.
So what is next in our oneness
Read More