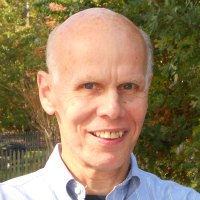 We recently celebrated Christmas - the day that Christ was born as a human. He was God and Messiah, but He descended into a human body. When He was born, he was created by the Holy Spirit within a woman, Mary. Mary could see that she was bearing a baby, even though she was not married and that she had never had any physical relationship with any man - including no physical relationship with the one she was engaged to - Joseph.
Matthew 1:18
Now the birth of Jesus Christ was as follows:
When His mother Mary had been betrothed to Joseph, before they came together
she was found to be with child by the Holy Spirit.
Joseph saw Mary pregnant and he thought she had sex with someone else. So he decided not to marry her. But then an angel came and told him that Mary had conceived her child by the Holy Spirit of God. So he saw that he was to wait until that child was born and then he would marry her.
Read More