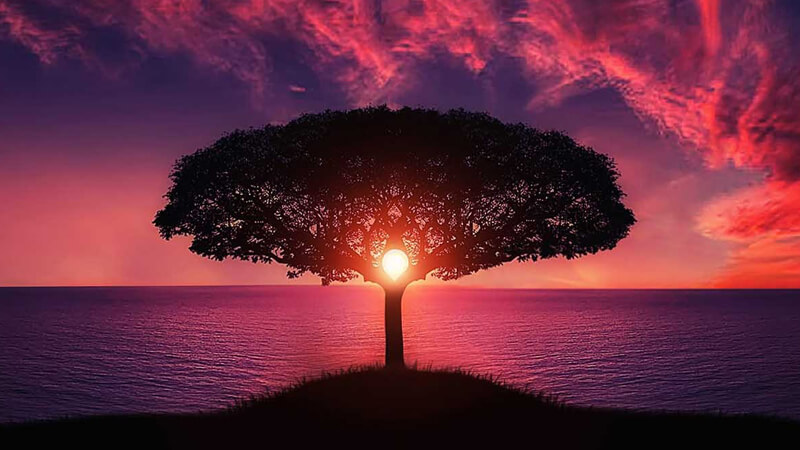 The Institute for Creation Research (ICR) wants people to know that God's Word can be trusted in everything it speaks about—from how and why we were made, to how the universe was formed, to how we can know God and receive all He has planned for us.
Each month they publish "Acts and Facts", please go to their site  HERE and discover more.
July's edition: Excerpts from ICR's Magazine "Acts and Facts"
Inside July 2019 Acts & Facts
We're excited to announce the grand opening of the ICR Discovery Center for Science & Earth History! Be among the first to walk through our doors on Labor Day, September 2. Will we see you on opening day? How do animals reveal God's handiwork? Why did God flood the whole world? And how does archaeology confirm biblical history? Discover the answers to these questions and more in the July 2019 issue of Acts & Facts!
Design-Based Spider Research Proves Creator's Genius
by Jeffery P. Tompkins, PH.D. | Thursday, July 4, 2019
Evolutionary theory is based on the faulty assumption that chance random processes can produce highly ordered complex systems, and this theory routinely fails to reveal scientific reality. A new secular study that applies engineering principles in the analysis of spider-web physics, related to the design concept of "power amplification," has not only been highly successful, but also glorifies the amazing genius of God the Creator.1 
Power amplification is an ingenious engineering principle that enables animals to produce exceptionally rapid and powerful movements that exceed the normal physiological limits of muscle power and speed. Some of the best known examples of this design principle in nature are the ultrafast strike of the mantis shrimp's claw, a power-packed thrust that can break aquarium glass, and the flea's jump in which it accelerates at 100 Gs (force of gravity) while reaching heights of over 100 times its body length.2,3 However, until now, scientists have only been aware of examples of muscle-driven power amplification that involve anatomical structures alone, like the above examples that produce rapid bursts of movement from a single cycle of muscular contraction.
Skeptics Analyze Original Tissues with Lousy Logic
by Brian Thomas, PH.D. | Friday, June 28, 2019